What will Szombathely look like in 2030? Let's create together a new development program for our city! Be part of it and fill in the questionnaire!
The draft of the development program
Szombathely set the goal of elaborating a comprehensive development program with which its citizen can entirely identify themselves.
To achieve the feeling of shared planning with citizen involvement, it is vital to articulate the voice of the inhabitants.
Opinions and suggestions are collected also through our website, and the results are incorporated into the Szombathely 2030 strategy.
Promoting a green and smart city
Objectives of industrial restructuring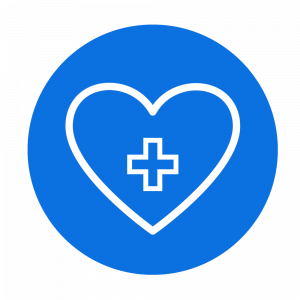 Establishment of healthcare companies
It is essential that the attracted healthcare industrial businesses and organizations contribute to the establishment of new industrial profile of the city. It is also built on existing health and rehabilitation institutions. Relevant sub-areas:
Local support for urban employers
Quality and predictable employment environment will be supported in the city by active cooperation with the companies. Elements of the cooperation:
Strengthening the circular economy
The central idea of the circular economy is the sustainable use of natural resources, which simultaneously serves the protection of the environment and the diffusion of innovative developments.
Due to climate change
that may intensify in the future. Nature-based solutions can be the most effective protection, the most important of which are: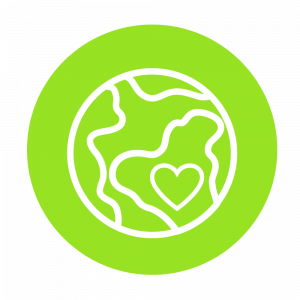 Development of water management
Today, a significant part of the gutters and canals in Szombathely is neglected, the city tries to finance their maintenance from its own resources, and the developments from its own resources or tenders.
Promoting green transport
The transport strategy of the city of Szombathely aims to provide innovative solutions to current mobility needs. The most important elements of green transport: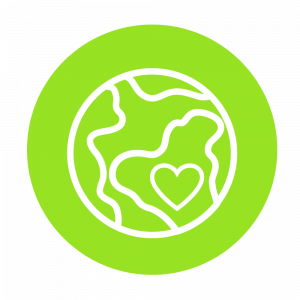 The "smart city" aims to use smart and ICT tools in a way that allows customization of public services and collaboration with residents and businesses. The most important elements of this are:
I would like to share my thoughts!
The project is realized in the Interreg Europe program with the cofinancing of the European Union and Hungary.
Project co-funded by the Europen Union Funds (ERDF, IPA, ENI)